NEWAY POWER SPECIAL
NEWAY has over ten years experiences on the solar products. And our part is  with top technology and our target is make the first-class product.
The core product is high frequency pure sine wave inverter, the power covers 600W to 25KW, we have both single phase and three phase. The R&D group strive on the high frequency and has great development already. We overcome the difficult problem of bad stability and low loading ability. The rugged and powerful are even better than low frequency. The surge power is over 3 times than the rating power.
No problem for air conditioner, complex motor and so on. And it is good by compact size, light and high efficiency. It can load any kinds of AC loading appliance.
Our products is mainly to European, US, Africa, Asia markets and so on. The good quality is high approved by the customers.
The products is mainly used in Solar power systems, wind power systems, special truck power system, emergency power system of the big building, post and telecommunications system, RV, ship and so on.
Our mission: First class product and service!
The Most Important: The most Professional and the Honest to our partners
Quality is the life, the customer is the first place, and the honest and service are the development.
Welcome you be our win to win partner, and let us work together for the safe and green energy!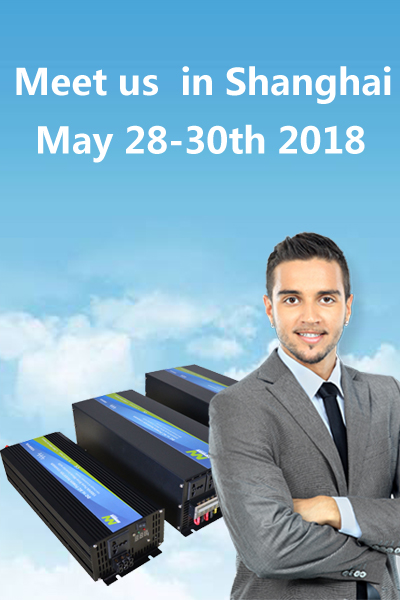 Contact Us
Tel: +86-0512-69375946

Fax: +86-0512-69375946

E-Mail: sales@newaypower.com