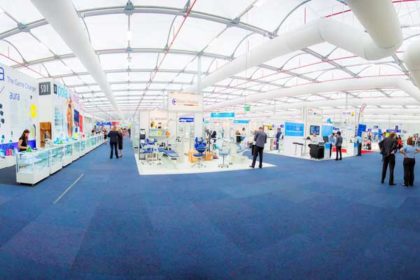 During 24-26th May 2016, Neway Power meets over 300 visitors.
And we shows the new products, such as solar pump inverter, solar power kits, and three phase inverter and so on. Most of the customers are very interested in them, especially the three phase inverter, it is the top technical in China evern the world. The three phase inverter is high frequency, and with compact size, low input voltage. No need worry about the unbalance loading.
Welcome you meet us next time.