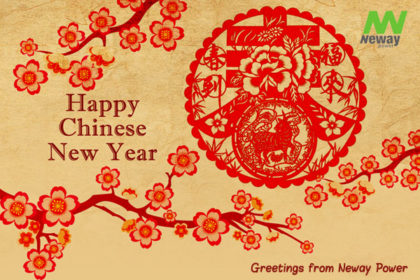 Neway Power will be on holiday from 12nd Feb to 25th Feb 2018 for the Chinese New Year.
Any orders will be accepted but will not be processed until 26th Feb 2018, the first business day after the Spring Festival. Sorry for any inconvenience caused.
Wish you a happy new year, healthy wealthy and happy in 2018!